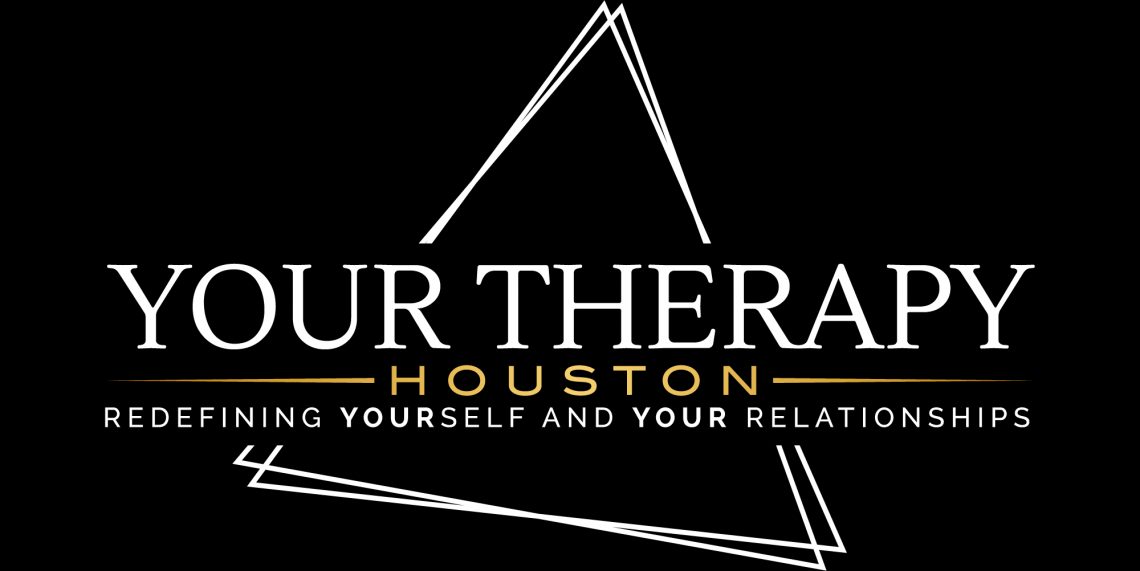 Hello & Welcome
At Your Therapy Houston, therapy is all about you. The goal is to listen with empathy, respect, and an open mind. Sharing your story with someone is not easy & I am here to empower you throughout the process. I believe change is possible for everyone. Let's join forces & create change together!
Jessica Medina, MS, LMFT-S
Serving Individuals, Teens, Couples, & Families
Hi, there! You are here because you are either considering therapy or have already made the decision to start. Therapy is an investment in yourself and right now, you are a step closer to where you want to be.
I would describe myself as someone who is dedicated to my work and the people that I help. I love what I do and it's important for me to show up for my clients. I am here to walk with you, explore with you and guide you where needed.
Thank you for considering working with me. To learn more about me and my style you may click here.
"Where you stand determines what you see and what you do not see; it also determines the angle you see it from; a change in where you stand changes everything."
― Steve De Shazer
Client-centered
Building a connection with you is something that is important to me. I have found this to be a key factor related to the success of therapy. To achieve this connection, I provide an individualized experience by considering your values, ideas, and opinions throughout our collaboration. The goal is to build an authentic relationship with you.
Strength-based
I believe every person has their own unique set of strengths, skills, and resources within them. A strength-based model gives us the opportunity to focus on what you can do instead of what you can't. Together we will learn your existing strengths and explore how they can be maximized to your benefit to create the change that you are looking for.
Outcome-informed
You should feel understood, respected, and heard by your therapist. To ensure that you are benefiting from therapy, your feedback on any area of improvement is encouraged. Not only does this align with empowering you, but it also helps attend to your progress. The goal is to always work on my approach in any area that you feel is needed to better serve you.
Your space to heal, grow, and learn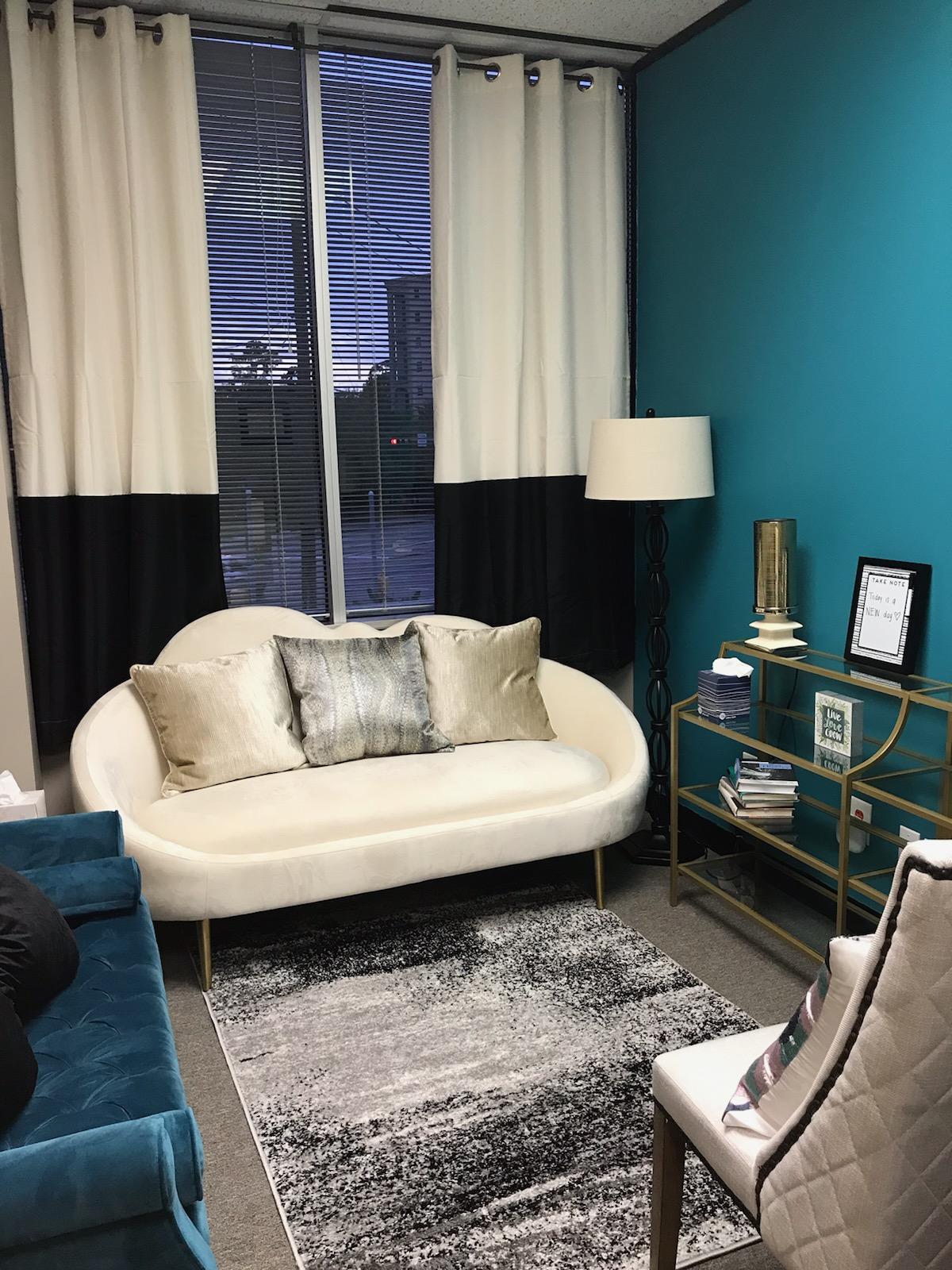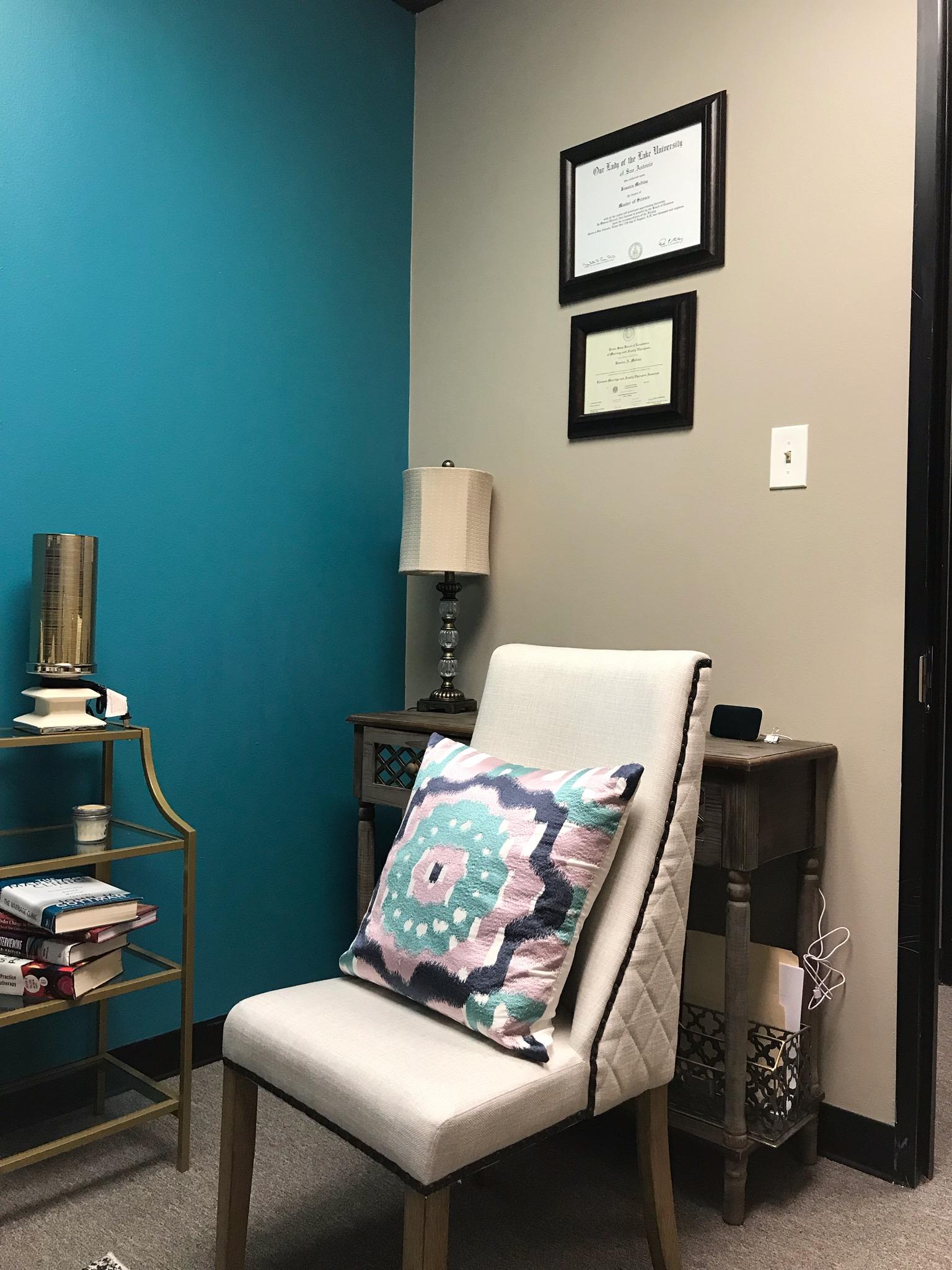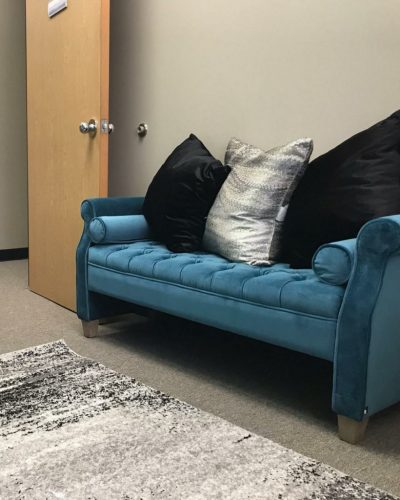 If you have any questions or need help deciding if I am the best fit for you, I provide a complimentary phone consultation. Schedule one today!