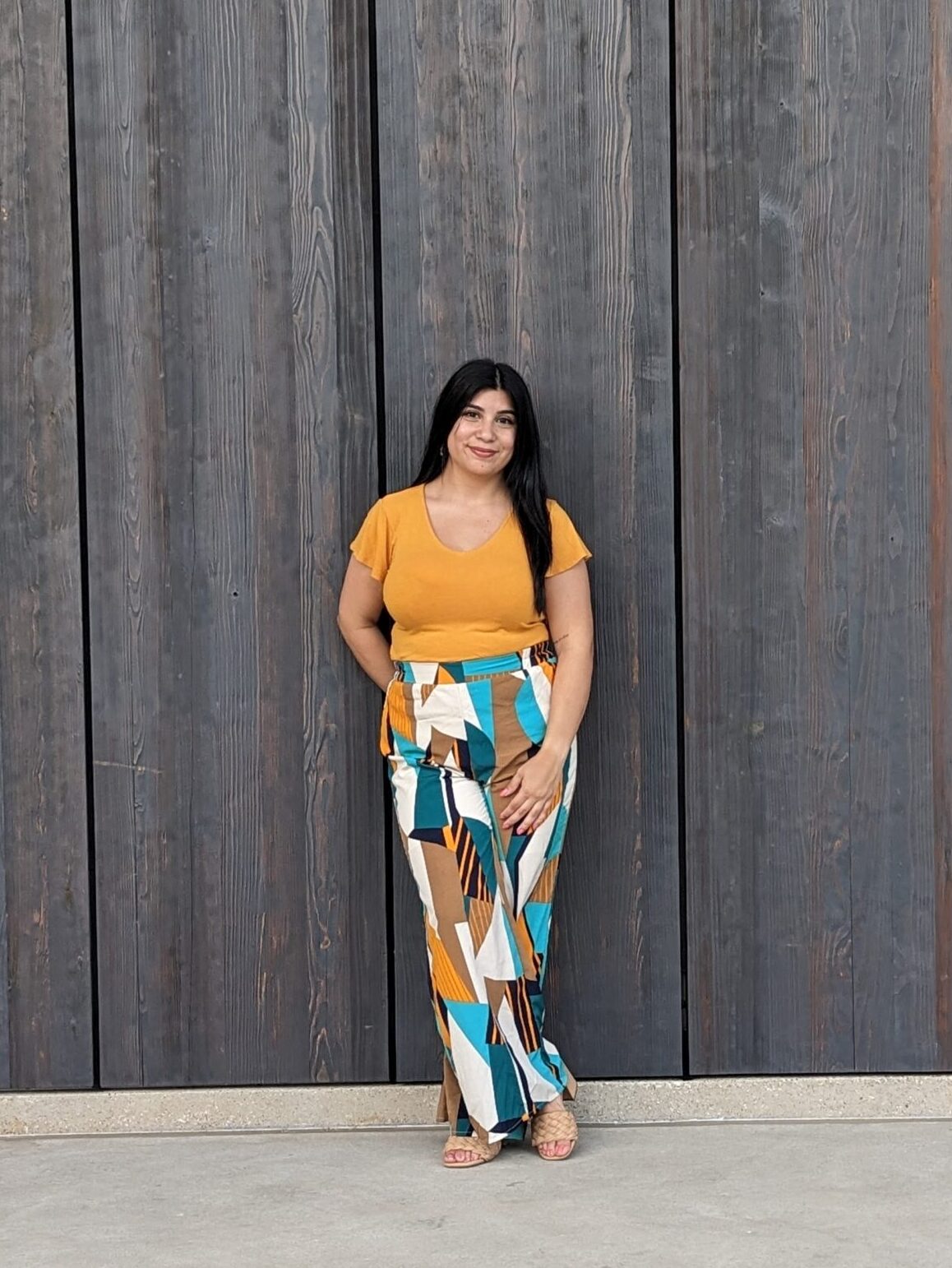 As your therapist, I believe in being your sense of hope. I know that you are not here because of something that happened today, yesterday or even a week ago. You are here because whatever you are going through hasn't gotten better over time. Despite your efforts to feel better, you haven't found a solution that fully works. You have the desire to move forward but your options appear limiting. I understand how this can cloud your sense of direction and my job is to help you gain the clarity that you need. I'm here to believe in you, even on the days that you forget to believe in yourself.
I primarily work from a collaborative and strength-based perspective. I am the expert of creating change, but you are the expert of your life. Together, we collaborate our expertise and find what works best for your needs. I believe that change happens one step at a time. With hard work and dedication, we can achieve the life that you want to live.
My Analogy to Therapy:
I would like for you to think of the time you first learned how to ride a bike. Specifically, to how you felt in the beginning. In your memory, are you scared? Are you excited? Are you second guessing yourself? Like most people, learning the skill of pedaling took some time, effort, and perseverance. But with the help of training wheels, you were able to find balance, support, confidence, and stability. Not only did the training wheels provide you with the assistance that you needed but they also taught you how to find unknown talents. Through your courage and strength, the day finally came! You learned how to ride a bike! And you most likely felt like a rock star when you gained the ability to take off on your own and felt the wind breeze across your face.
Therapy provides you with a similar walkway. Therapy may be scary at first, and on some days you will second guess yourself. But as your sense of safety grows, your increased comfort level will allow you to explore and conquer. I am here to serve as your training wheels and provide you with balance, support, confidence, and stability until you master riding on your own.
I love this analogy because it gives a message of hope and empowerment to the learner. It is empowering because although training wheels do provide support, ultimately it is you taking control of the handles, of the wheels, of the pace, and of the direction. As for hope, the experience may have started being scary, but through your willingness to take action you achieved something you originally didn't think you could do.
My Qualifications and Education:
I
am a Licensed Marriage & Family Therapist in the state of Texas. I hold a Master's degree in Psychology with a concentration in Marriage & Family Therapy from Our Lady of the Lake University, and my bachelor's degree is in Psychology from the University of Houston.
I am also a Marriage & Family Therapist Supervisor in Texas.
Certifications & Additional Training:
I have a certification in

Psychological Services in Spanish-Speaking Populations. This means I received additional training to provide competent and culturally-sensitive psychotherapy services in Spanish as well.
I also completed additional training to receive the Gottman Level 1 certification. This training allowed me to learn more about research-based strategies designed to help couples with conflict management. The focus is to address gridlock concerns in your relationship by learning more about the dialogue used between one another when differences arise. The goal of this approach is to improve interactive patterns by enhancing each other's understanding, dreams, values, trust, and commitments.